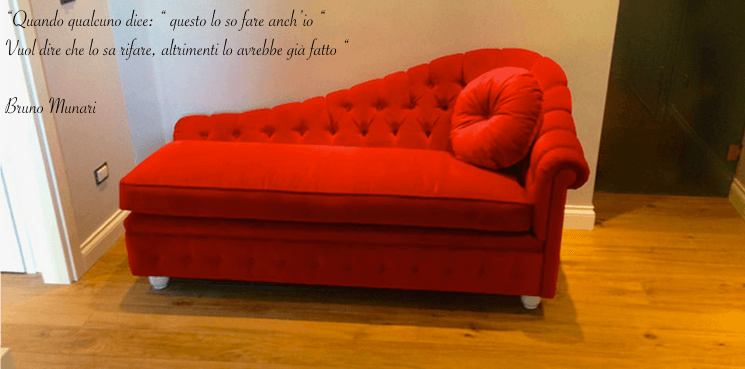 You imagine your furnishing solution in terms of shapes and colors. We make it for you!
On this page you can send us your own designs or ideas, that can also be a different way of interpreting one of our sofas, armchairs or beds and that you want to create either for yourself or for a client. Alternatively, you can send us the design for the sofa of your dreams.
All ideas will be taken into consideration and, together, we will transform your inspiration into something real.
Did you know you could draw your own Tino Mariani sofa?
Be inspired by the various sofa, sofa bed or armchair models available on the online catalogue – there are no limits to your creativity.
You can choose a model and make it unique by personalising the upholstery, size and composition.
If you prefer, you can even design the sofa of your dreams – we will bring it to life!
In fact, Tino Mariani also provides a bespoke professional service to manufacture sofas and sofa beds made-to-measure or to design, with innovative solutions for both the living and bedroom area.
If you need a sofa for your living room – wide or small – Tino Mariani can provide the best solution for you. You can draw inspiration from a model you like and, if it doesn't seem too comfortable, you can modify the filling, substitute the back cushions with higher ones so you can rest you head or change the width of the armrests – you can have it made however you like.
We will manufacture it exclusively for you, selecting the best solid wood structures and using high-quality 100% made in Italy mechanisms.
You can send us your request through the Bespoke Sofas page or you can come to our showroom with an idea so we can discuss it together and make it come true.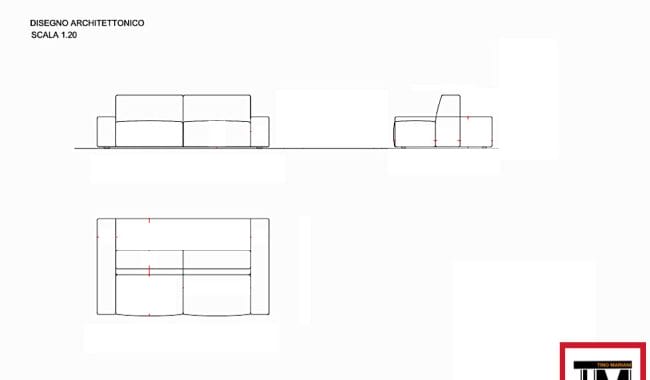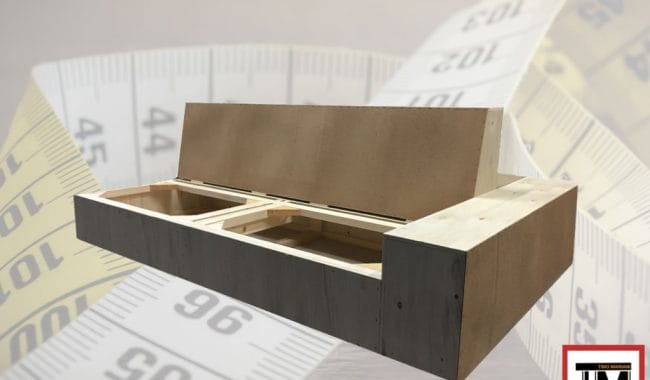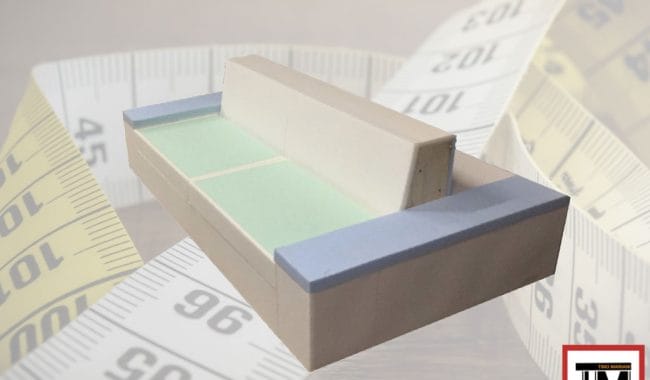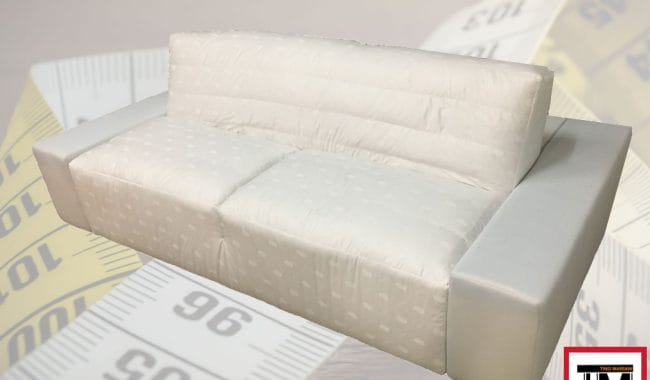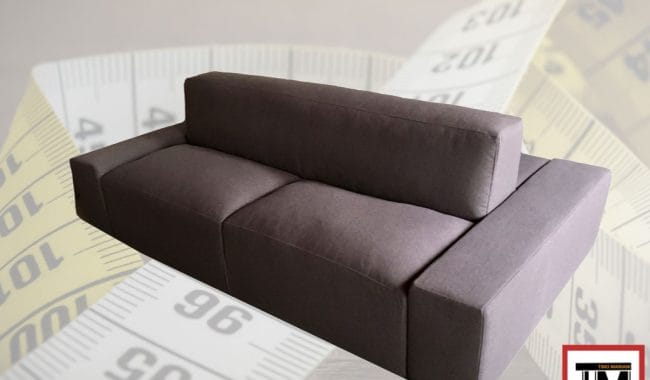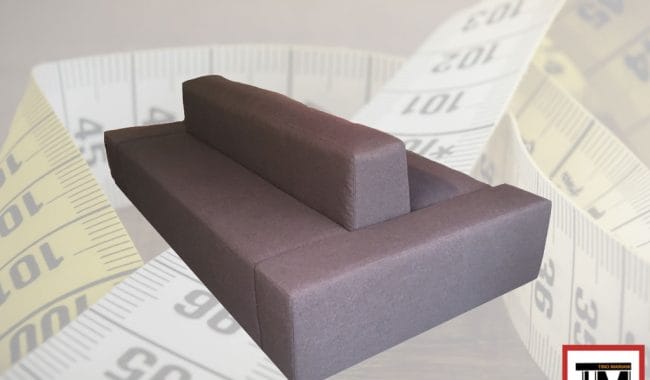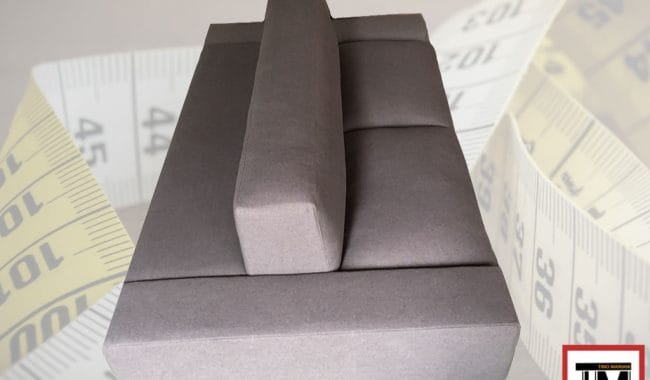 Realizzazione divano Su Disegno con doppia seduta.
Simplicity carried to an extreme becomes elegance