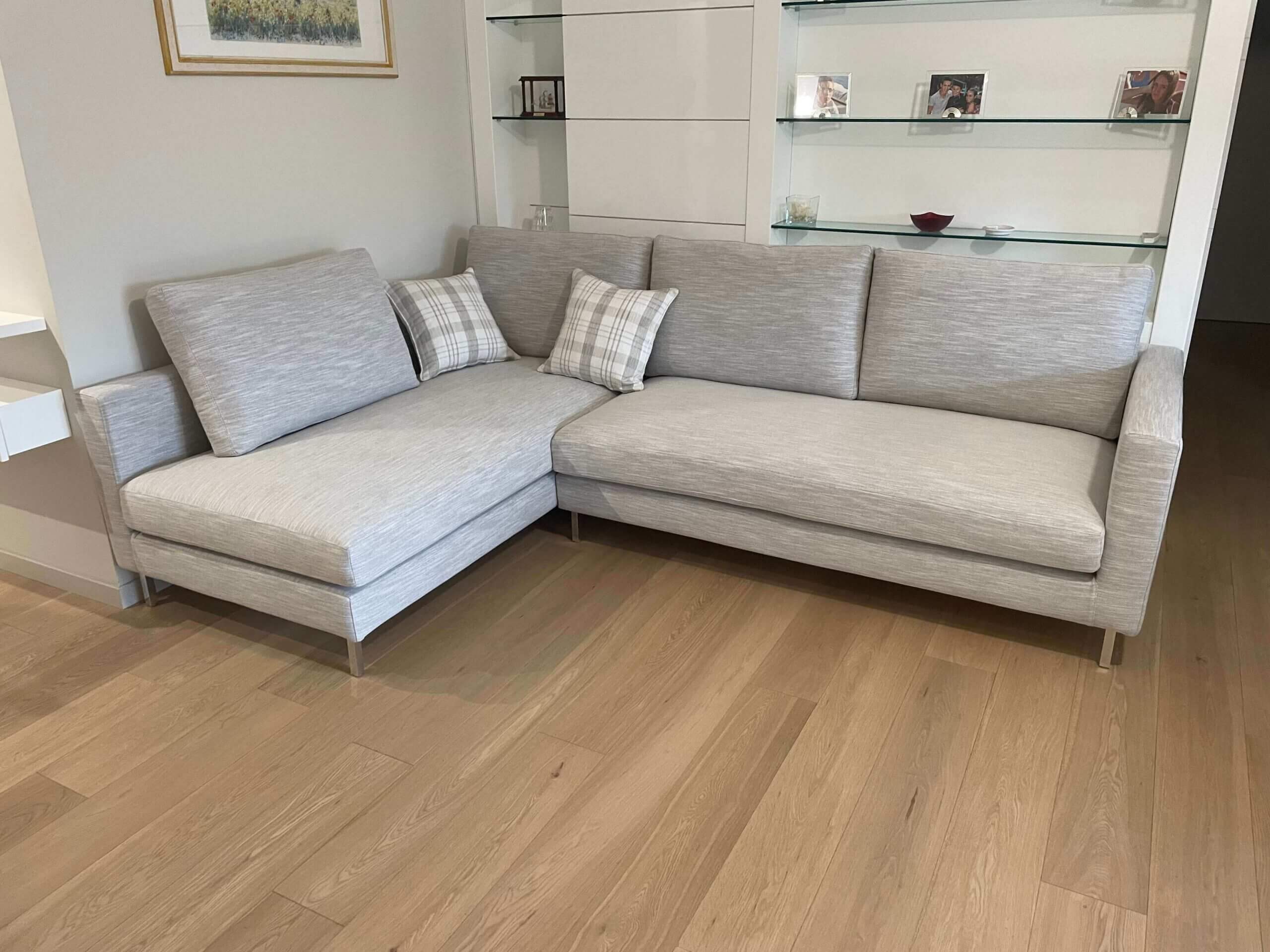 DELIVERY AND ASSEMBLY – PROCEDURE AND COST
Our expert team will take care of the delivery and assembly of your sofas, sofa beds, and armchairs, ensuring a high-quality service. Delivery costs will be determined based on the destination address, providing you with reasonable transportation and assembly rates. The service is available throughout Italy thanks to our collaboration with specialized carriers. For delivery requests abroad, contact us at clienti@tinomariani.it and receive a detailed quote promptly. Rely on Tino Mariani for safe and efficient delivery!
We deliver our sofas all over Italy thanks to transporters specialised in furniture delivery. For deliveries abroad, please contact us and we will be happy to send you a quote with the delivery details.
Offers customized to your needs without any commitment to purchase
Delivery times vary according to the product and availability. The majority of our sofas and armchairs are delivered within 30 days. For customised or bespoke orders, the delivery is 60 days max. from the date of the order.
The sofas, sofa beds and armchairs available from our showroom can be delivered immediately and it is also possible to shop online. Electrical and manual reclining chairs are delivered with a protective packaging in cardboard boxes.
For any information, we can be contacted by phone, text or via e-mail.