Our entire sofa, armchair, sofa bed and Chesterfield sofa collection is available at our showroom in Lissone (Monza e Brianza). We also sell mattresses, orthopaedic bed-bases and pillows, which can also be made-to-measure.
CHOOSE THE UPHOLSTERY – FABRIC – LEATHER – MICROFIBRE
Professional decorating advice and assistance are now available. Tino Mariani provides an important consultation service.
Choosing the colour of the upholstery is not always easy, especially when you have to match it to suit your furniture, walls and floors.
To help you along, we will provide you with leather or fabric samples to take home so you can choose the colour you like best in the comfort of your own home Once you have chosen, just send us an e-mail. You don't even have to worry about returning the samples, as we will collect them when your new sofa is delivered.
Offers customized to your needs without any commitment to purchase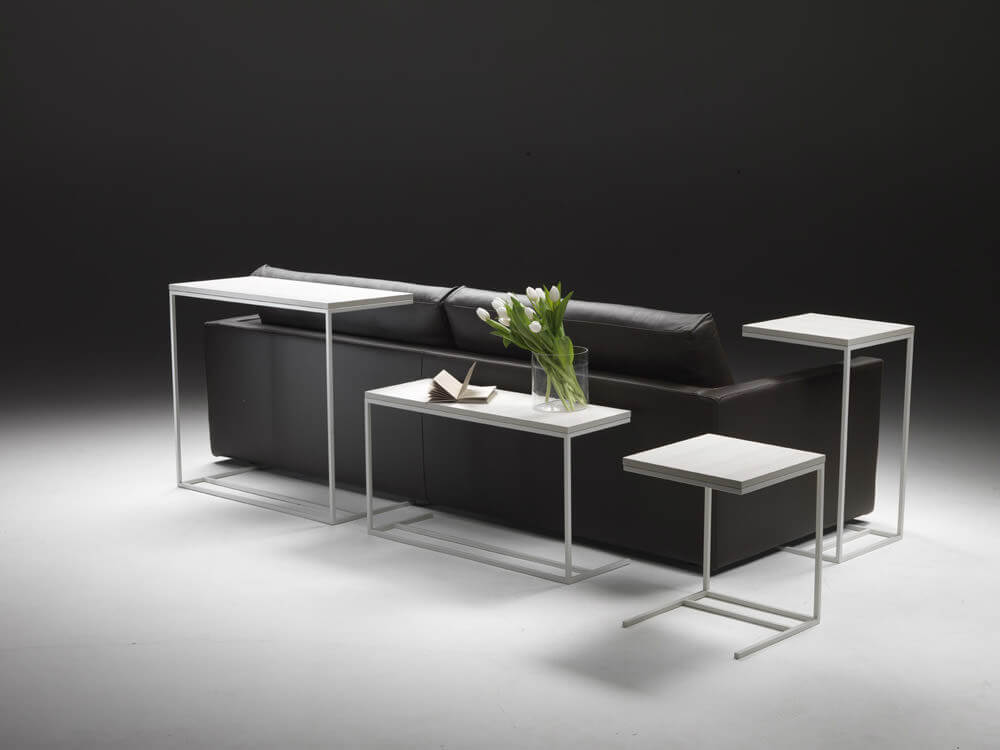 By purchasing a new product today, you can still add new accessories in the future. The covers of all our fabric sofas are completely removable so you can have them re-upholstered or just add cushions, substitute the mattress or change the fillings. If you have any questions, please contact us via email or phone us at 039-481507.
We offer you the best value for money. We manufacture and sell high-quality sofas and armchairs made with only the best materials to achieve excellent aesthetic and functional results. The prices of our sofas vary according to the model, composition and finishes. In addition, the quality of the covering chosen can also affect the final price. Special offers and promotions are launched periodically on our website, so make sure to visit the specific section.