The artisanal care and a typically Italian design approach, oriented to the highest excellence in every phase
of the project, are at the base of the realizations signed by Tino Mariani Snc.
From the careful selection of the highest quality materials – fabrics, leathers, microfibre and alcantara – up
to the minimal finishes, designed to ensure long life and maximum practicality, each Tino Mariani product is
the result of the maximum experience and expertise in terms of design and production.
Our exclusive solutions represent the best in terms of furnishings for relaxation, thanks to the great
versatility of our team of experts. We are specialized in custom solutions and design, in terms of aesthetics
and performance.
It is the utmost attention in every production phase to give life to unparalleled solutions Italian excellence
Corner chester sofa in milk-colored grain leather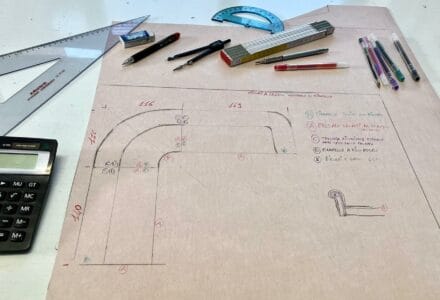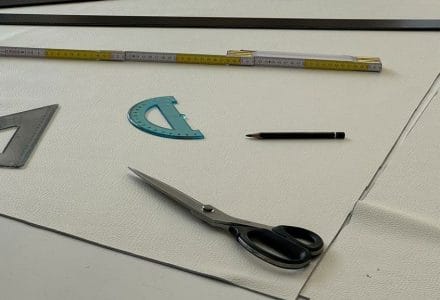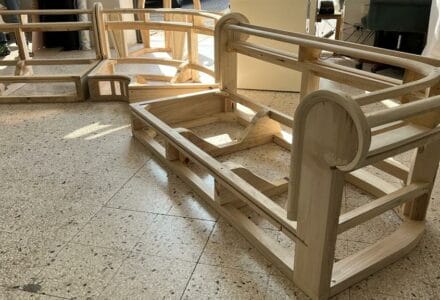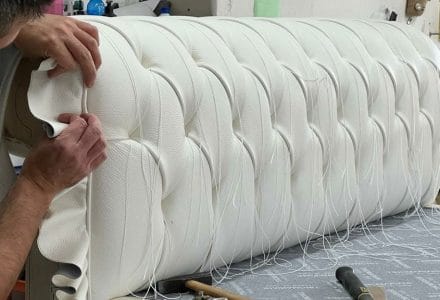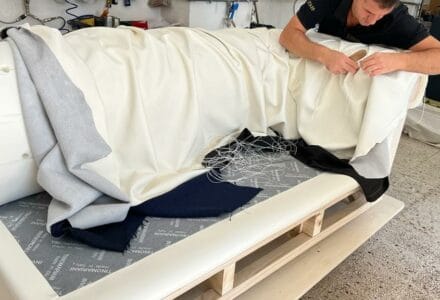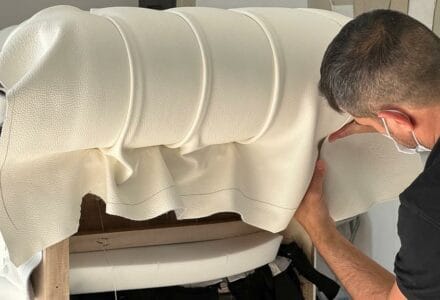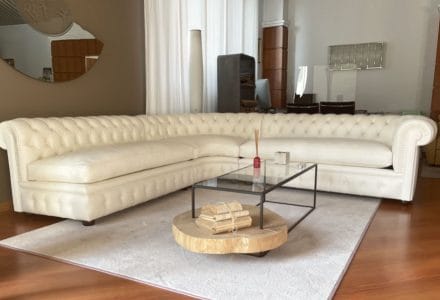 Chesterfield sofa made in red full-grain leather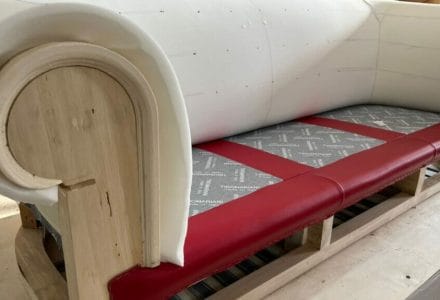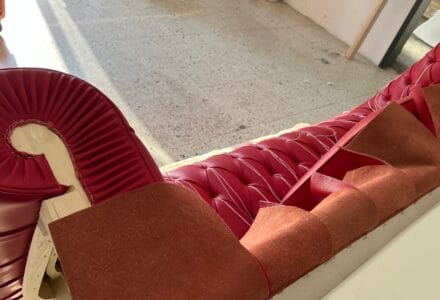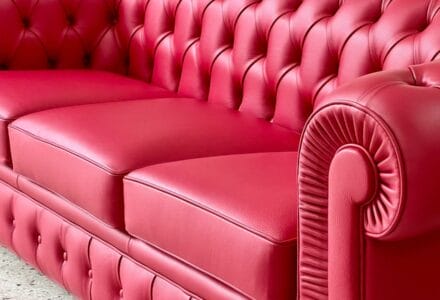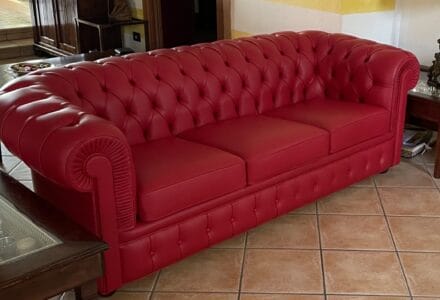 Realization of Chester armchair in leather with authentic capitonné workmanship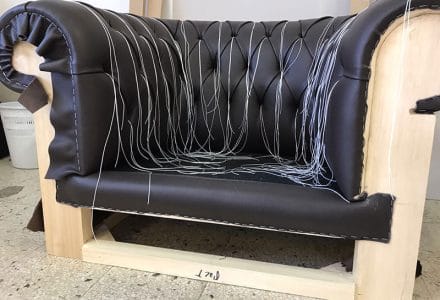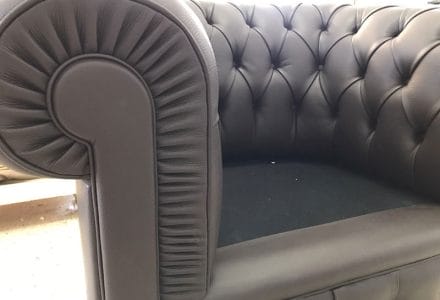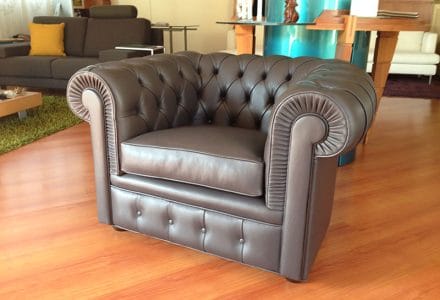 Creation of a pouf on a capitonné design in 100% pink cotton velvet